Azure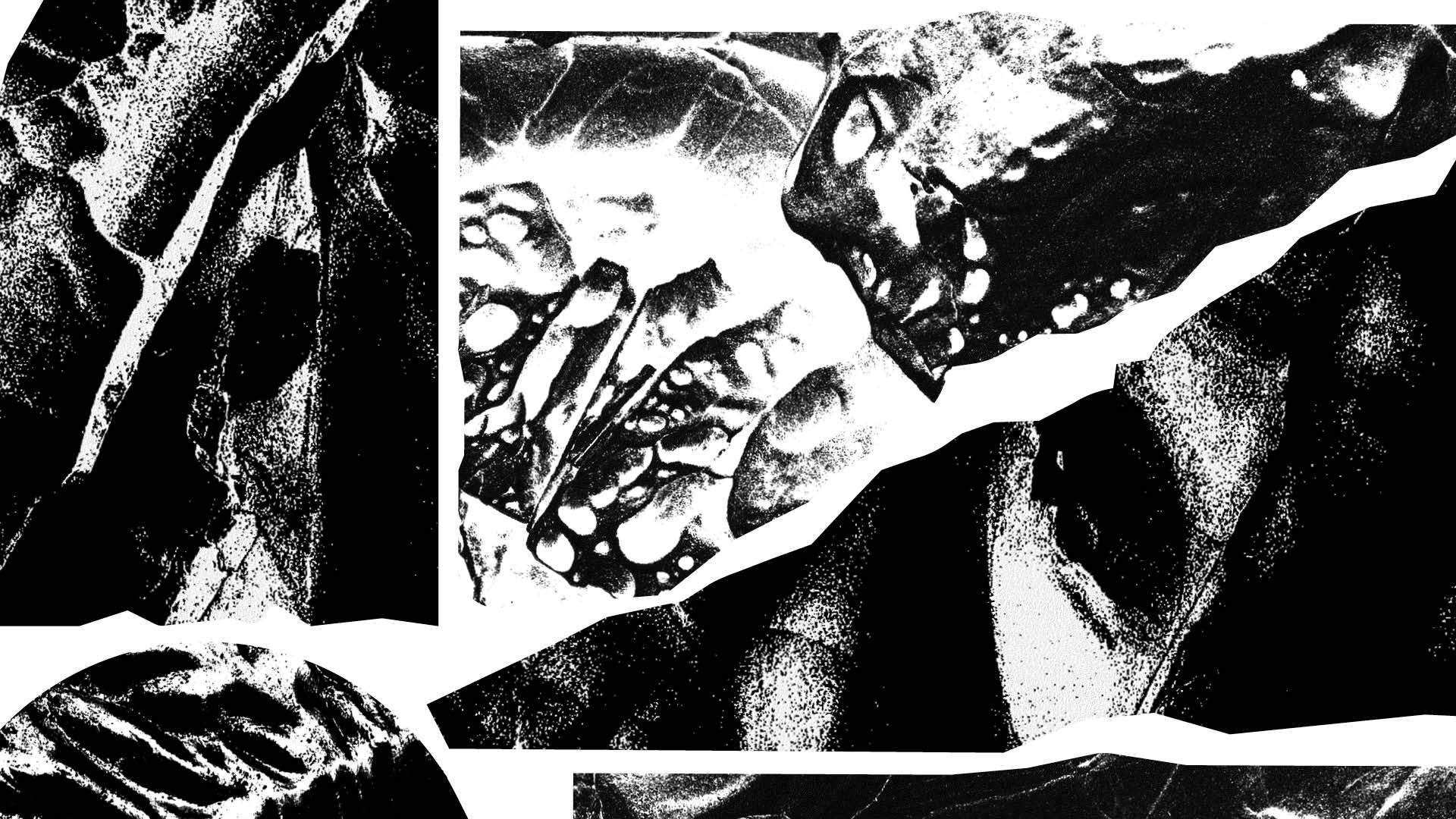 "AZURE" - THE PURE JOIE DE VIVRE. READY TO JUMP INTO THE ENDLESS TURQUOISE SEA OF ELECTRONIC SOUNDS, RHYTHMS AND ATMOSPHERES AND JUST PLAY IN IT. IN THE MIDDLE OF THE 90S I STARTED TO GET EXCITED ABOUT ELECTRONIC MUSIC FOR THE FIRST TIME. ESPECIALLY STYLES LIKE ACID JAZZ, DRUM'N'BASS, DUB AND THE GREAT VIENNESE DOWNBEAT SOUND WOKE MY INTEREST. MARKER-SHAKING BASSES, NEVER-ENDING PROGRAMMED SOUNDSCAPES AND EVER NEW GROOVES. "WHAT AN ENDLESS PLAYGROUND!", I THOUGHT THEN ALREADY. LATER, I DISCOVERED BRITISH AND SCANDINAVIAN TRIP HOP AND AMBIENT, WHICH MADE ME EVEN MORE SUSTAINABLE WITH THEIR ATMOSPHERIC DENSITY. AND EVEN THEN, THE DESIRE AROSE TO DEAL WITH THIS MUSIC AT SOME POINT MORE INTENSIVELY.
WITH "AZURE" I AM NOW EMBARKING ON THIS EXPLORATION OF THE BOUNDLESS WORLD OF SOUNDS, BEATS, ELECTRONIC ATMOSPHERES AND MELODIES TO EXPLORE AND BLEND WITH MY OWN MUSICAL ROOTS AND DEFINE MY IDEA OF CLUB SOUND. MAYBE MY BIGGEST MUSICAL ADVENTURE IN COMPLETELY NEW TERRITORY. IN ORDER NOT TO GET LOST IN IT SOME EXTRAORDINARY ARTISTS ACCOMPANY ME ON THIS WAY.
PETER ZIRBS, LIVE ELECTRONIC MUSICIAN, SOUND DESIGNER AND A TRUE ICON OF THE LEGENDARY VIENNESE CLUB SOUND STANDS FOR THE FOUNDATION OF "AZURE" WITH HIS ENORMOUS MUSICAL POTENTIAL. ADD TO THAT THE YOUNG SIMON RAAB, WHO CREATES SEEMINGLY ENDLESS NEW THINGS ON PIANOS, SYNTHESIZERS AND KEYBOARDS. ABOVE THIS MOVING SEA OF SOUNDS AND BEATS, THE ANGELIC VOICE OF LORETTA WHO MOVES IN HER OWN BEAUTIFUL UNIVERSE, ACCOMPANIED BY RAPHAEL KEUSCHNIGG ON DRUMS AND MY TENOR SAXOPHONE WITH SOME FEW FRAGILE EFFECTS. IT ALL STARTS WITH THE FIRST STEP INTO A NEW WORLD - "AZURE".
---
ULRICH DRECHSLER
SAXOPHONE/CLARINETS
LORETTA WHO
VOICE/ELECTRONICS
PETER ZIRBS
LIVE ELECTRONICS/SOUND DESIGN
RAPHAEL KEUSCHNIGG
DRUMS/PERCUSSION
---
AZURE // The Supersense Session (Part I)
The days of Liminal Zone // The AZURE colored day
AZURE // The Protagonists Session feat. Peter Zirbs (Part I)