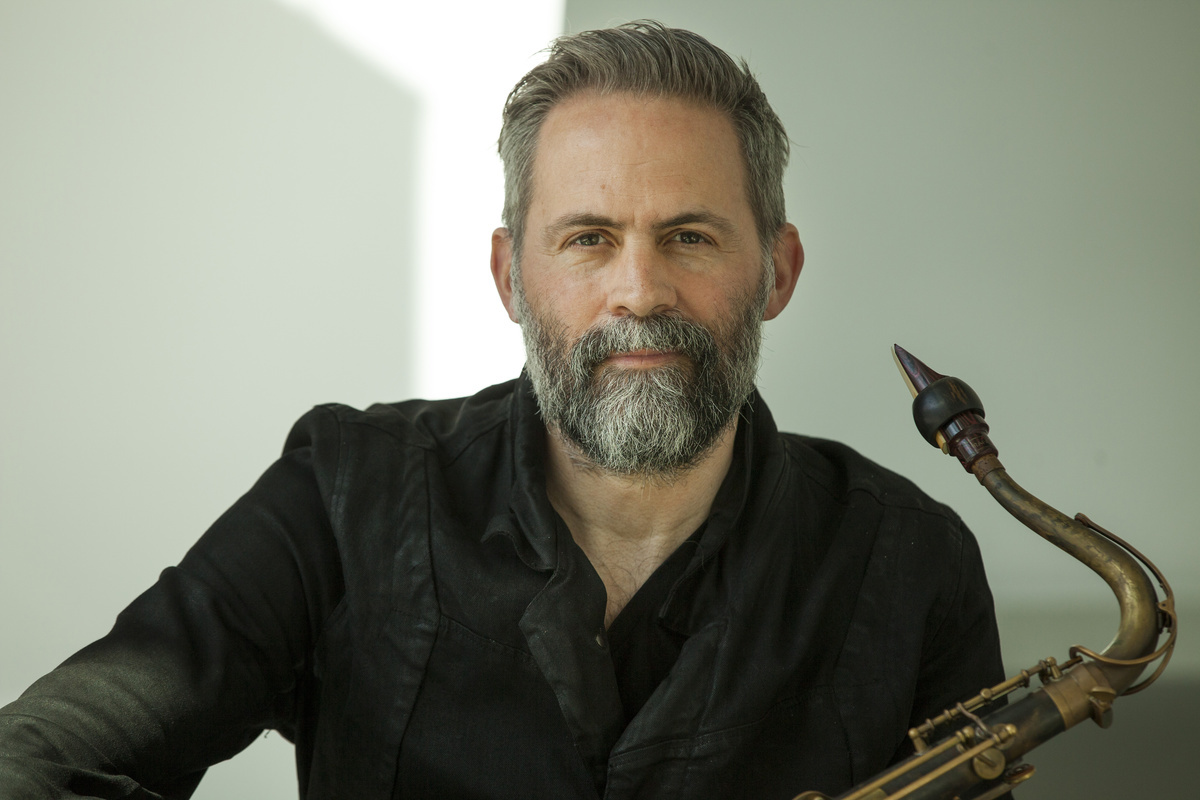 Jun 9, 2021
New curated concert series "The Shape Of Elements"
What is the world? What is man?
The Greek philosophers already attempted to answer this question by explaining the world in terms of four components: Water, earth, fire and air make us aware of the beauty of nature and our world, but also of its dangers.
For "The Shape of Elements", Ulrich Drechsler, a multi-stylist between jazz, neo-classicism and club music, has invited "classical" chamber music experts - Koehne Quartet, Eggner Trio, Plattform K & K, Eloïse Bella Kohn - meet four greats of electronics - Patrick Pulsinger, Christian Fennesz, Peter Zirbs, Dorian Concept.
In large audio-visual suites, in visual worlds generated by Ulrich Aschenbrenner, they will make water, earth, fire and air resound musically.
Tickets are already available HERE.