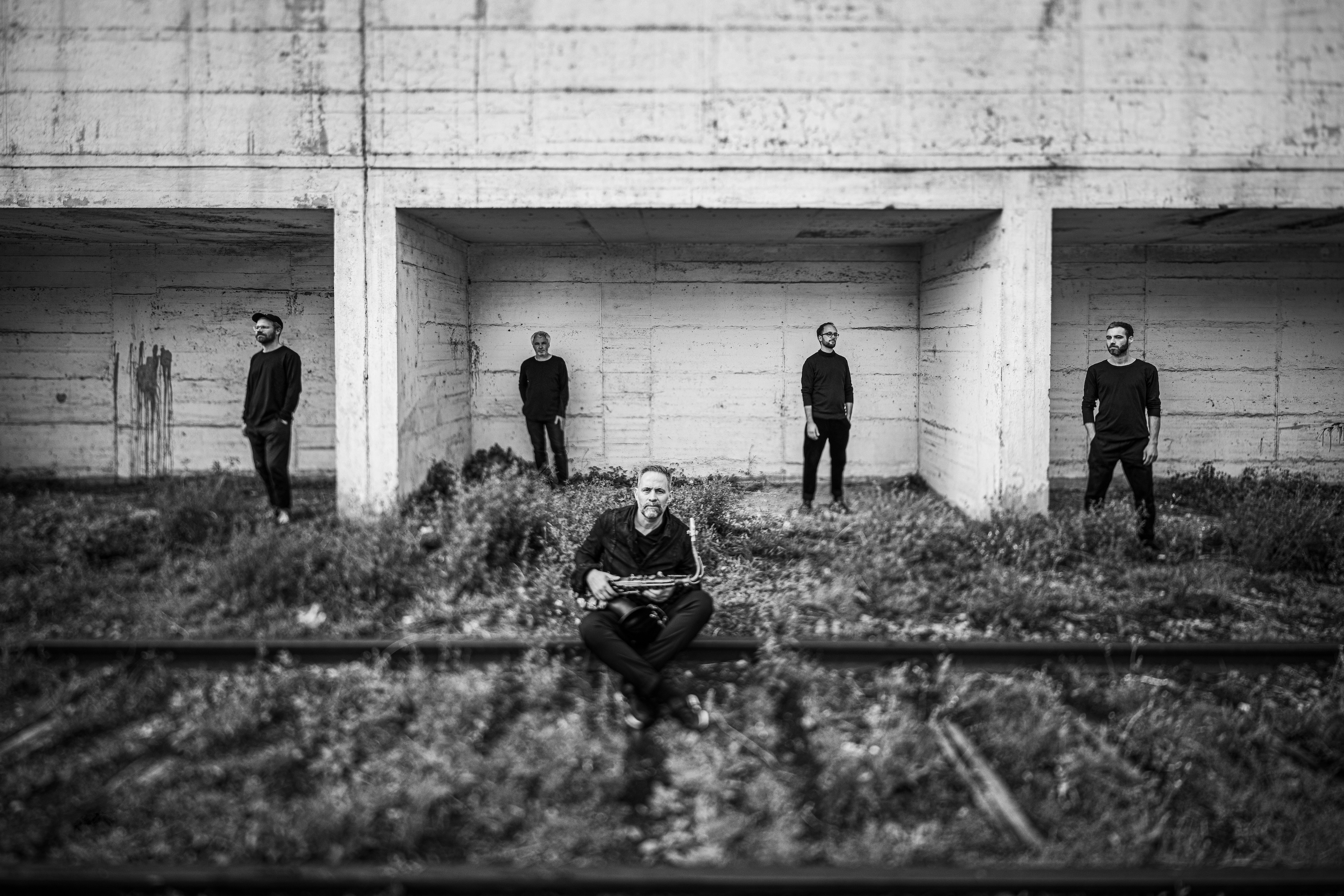 Aug 30, 2022
AZURE was in the studio
End of June, AZURE spent three days in the studio to record the upcoming debut album of the same name.
With the new lineup feat. Oliver Steger on the electric bass guitar, drummer & percussionist Raphael Keuschnigg and the two keyboard & synthesiser wizards Lukas Leitner, Ulrich produced an electro-acoustic force of nature, somewhere between Trip Hop, Ambiente, Drum'n'Bass, Neo-Classicism and imaginary film music.
Meanwhile the production is mixed, mastered and already on its way into the pressing plant.
AZURE will be released as CD, 180g Vinyl & Digital end of march 2023 throughout Europe.