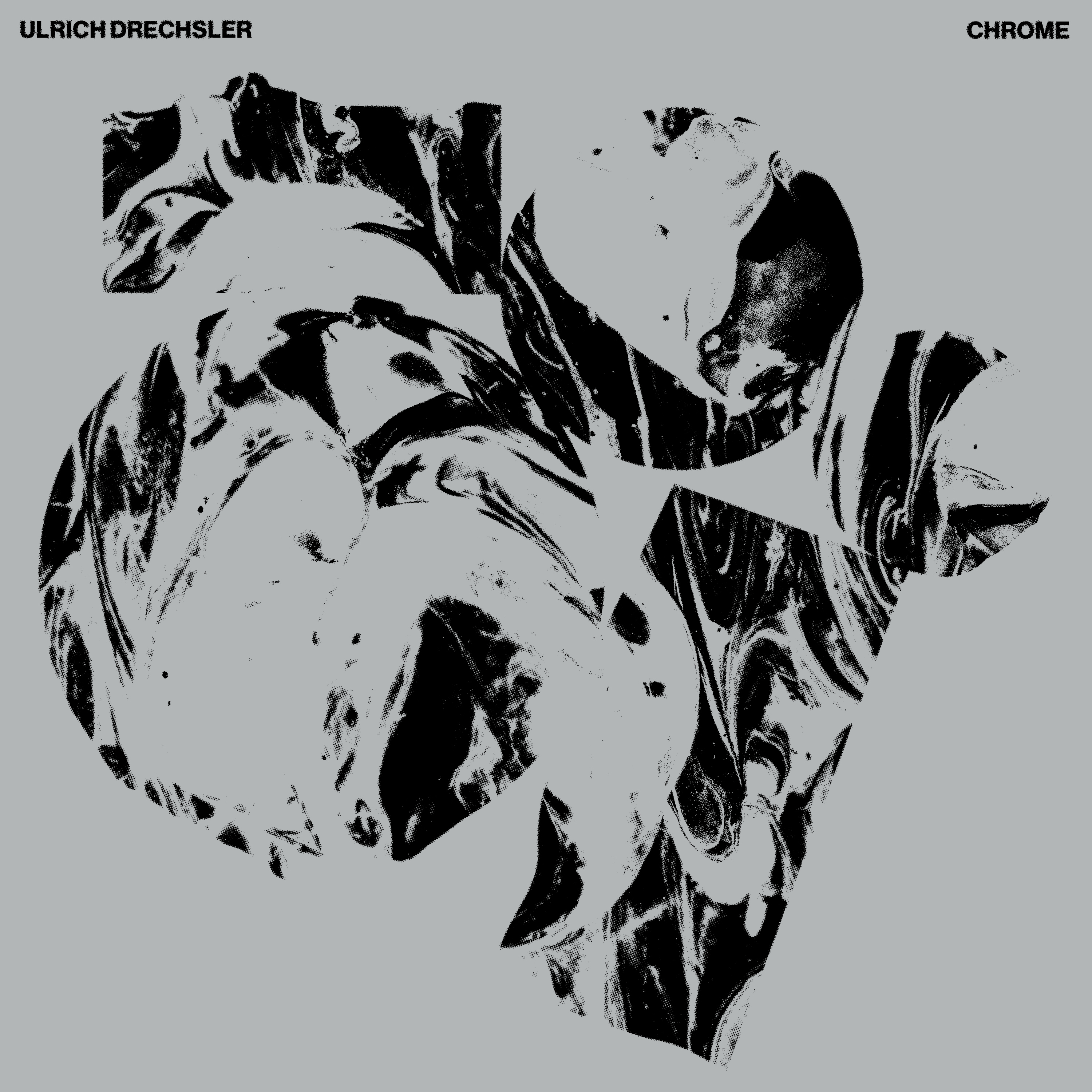 Sep 3, 2021
CHROME /// new album
Ulrich's new album CHROME will be out on the 24th of september.
A fascinating journey between new-classical music, ambient and film music similar sounds. The CHROME ENSEMBLE features with Ida Leidl (cello), Simon Schellnegger (viola) and Efe Turumtay (violin) a stunning string trio. This is supplemented by Peter Zirbs, one of the icons of the electronic music scene who creates all-pervading electronic clouds of mist. On top Ulrich's bass clarinet, basset horn and clarinet.
The album will be available as CD, 180g Double Vinyl, exclusive test pressing copy 180g Double Vinyl and of course download and STREAMING on all platforms.
Pre-sale already has begun in our own SHOP . Check it out!!